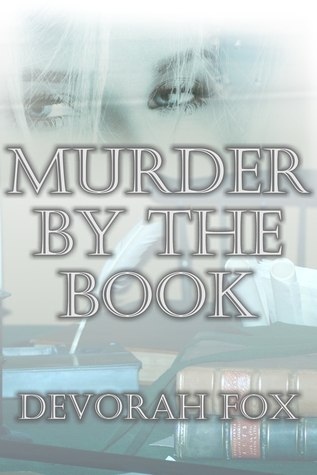 RATING: 4 out of 5 Stars
I really enjoyed MURDER BY THE BOOK by Devorah Fox which is a mini-cozy mystery that is packed into 27 pages. I KNOW!!! I was very surprised that such a short story had almost everything I look for in a much longer book.
Candy Wadsen comes into work at the Sugarloaf Inn and Resort to find her loathsome boss murdered at his desk. Candy is a mystery book buff and knows what to do, but reality is very different from books. She is quickly cleared with her alibi by the hunky Sergeant Dan Petrowski, but the rest of the staff had to stay for an after work meeting and all become suspects.
This is a wonderfully clever who-done-it that had me guessing until the end. All of the characters were your usual cast of quirky cozy mystery types and they were well written for the short length of the story. When you want a very quick and smart mini-cozy mystery, grab this one and you will not be disappointed!