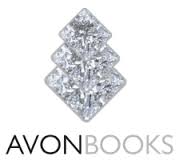 KissCon Diamond Jubilee 11/10/16
I had a blast at the AVON publisher KissCon event at the South Euclid/Lyndhurst CCPL! It was a Diamond Jubilee Celebration and I got to meet two of my all time favorite authors and made new friends with some others. Thanks to AVON for bringing this event to Cleveland and special thanks to our wonderful and award winning Cuyahoga County Public Library system for hosting!
The first hour was a pay for event with food trays, beverages, wines and a meet and greet one-on-one with the authors. We all received an AVON Diamond Jubilee tote full of goodies, a free anthology and a coupon for a free book of our choice.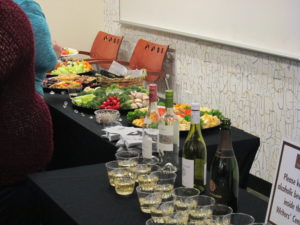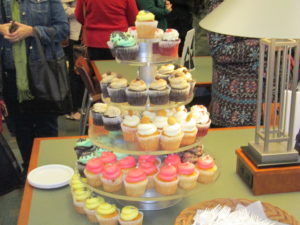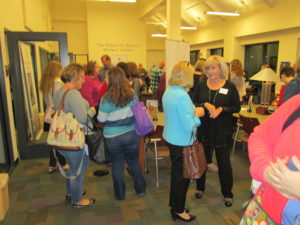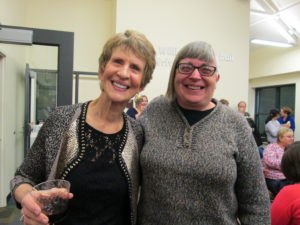 Susan Elizabeth Phillips!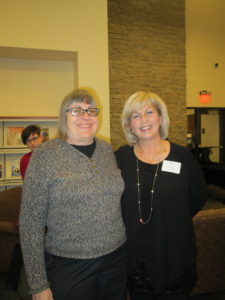 Linda Howard!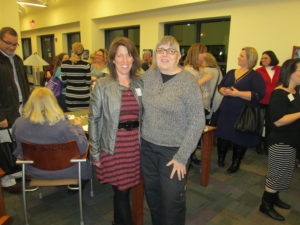 Jill Shalvis!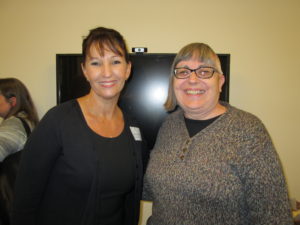 Shelley Shepard Gray!
All of the authors were great, but I have been reading Susan Elizabeth Phillips and Linda Howard for years, so of coarse I was fan-girling!
The second hour was free for everyone who registered and it was all the authors seated in a panel format. We had a fun Q&A game, the authors talked about their current books and the audience got to ask questions.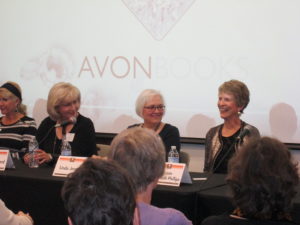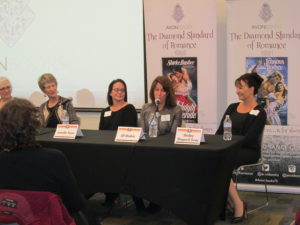 The full panel of authors included: Shelley Shepard Gray, Susan Elizabeth Phillips, Jill Shalvis, Linda Howard, Linda Winstead Jones, Jennifer Ryan, Katherine Ashe and Toni Blake.
I now have another list of books to add to my TBR and new authors to try. It was a great night! Thanks to AVON and the authors for coming to Cleveland.