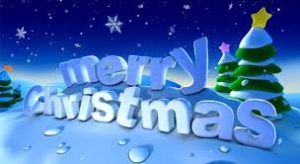 Yes, I know I am posting this on December 26th, but this is my day to celebrate!
My son received an ESA letter from the VA for our Athena and she will be returning home to live with us after 5 months in foster care.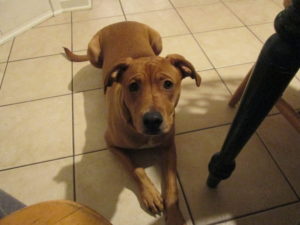 Merry Christmas to all my many friends!
May you read and fall in love with many great books this year!